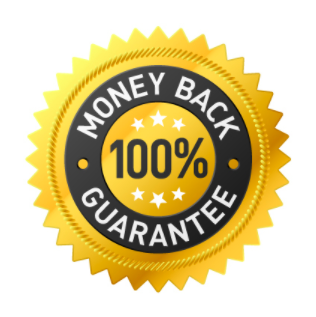 We're so confident that our weekly email will save you hours of searching and filtering through freelance gigs, that we're putting our money where our mouth is.
If after giving SolidGigs an honest effort by subscribing & applying to gigs from our weekly lists, you are dissatisfied with the service we've provided, we'll gladly refund your most recent monthly payment.
Hundreds of freelancers trust SolidGigs to save them time and bring them only the best freelance gigs from around the web. Join them by entering your email address below.
Unlimited membership access starting at just $9.79/month.Cancel anytime.
Get your first list FREE when you sign up by May 31.
Learn more